Dunbrae Facilities, Maintenance & Services is the expert provider in keeping your equipment and facility running smoothly. 
Known as trusted service providers in the food and coffee industry, we are expanding our market with our mission to become your partner and business solution.
We are an Australian owned company based in Subic Bay Freeport Zone with a pool of highly skilled in-house electricians, technicians, and furniture experts. Positioning ourselves as an out-and-out solution for enterprises by equipping our staff with modern and advanced tools as well as partnering with Australia's premier supplier of food service spare parts and consumables.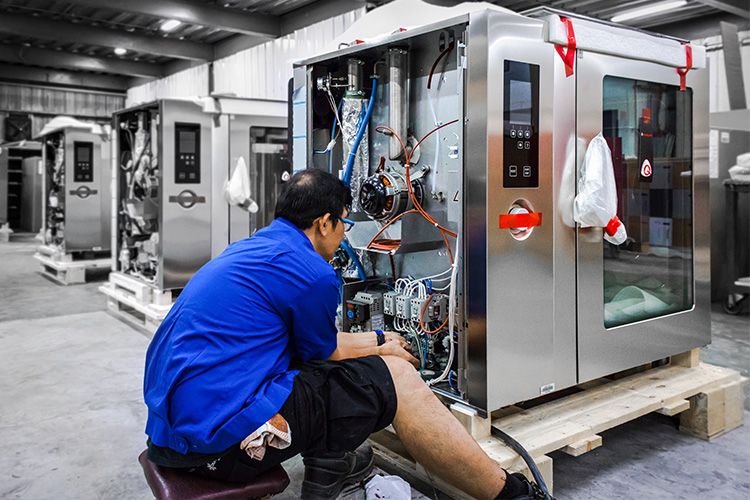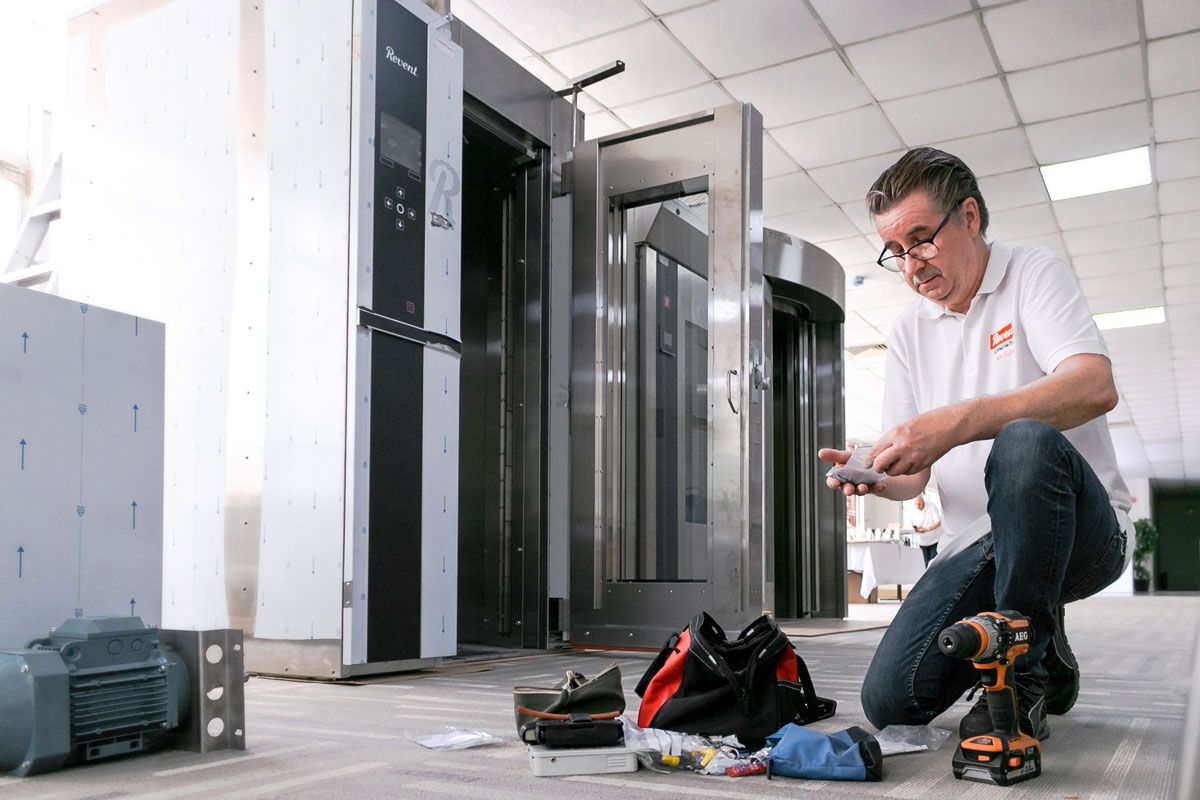 We provide food & beverage equipment installation, warranty servicing, programmed maintenance and reactive services for bakery, butchery, delicatessens, clubs, cafes, restaurants and more. Our goal is to ensure that our partners get the best care from start to finish.
Dunbrae has a Quality Service Team with:
• Dedicated full-time technicians
• Comprehensive sub-contractors network
• Dedicated Branch / National Management team
• 24/7 Call Centre for immediate support
• Spare parts sourcing and logistics team to ensure technicians have all the parts they require
• Full-time trainers and product experts to support our technicians in the field
Comming Soon! Dunbrae Facilities Maintenance Services