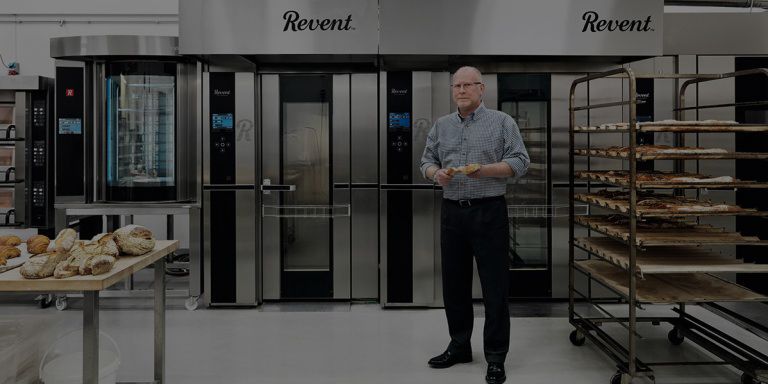 WE ARE THE EXCLUSIVE DISTRIBUTOR OF THE
WORLD'S NO. 1 RACK OVEN BRAND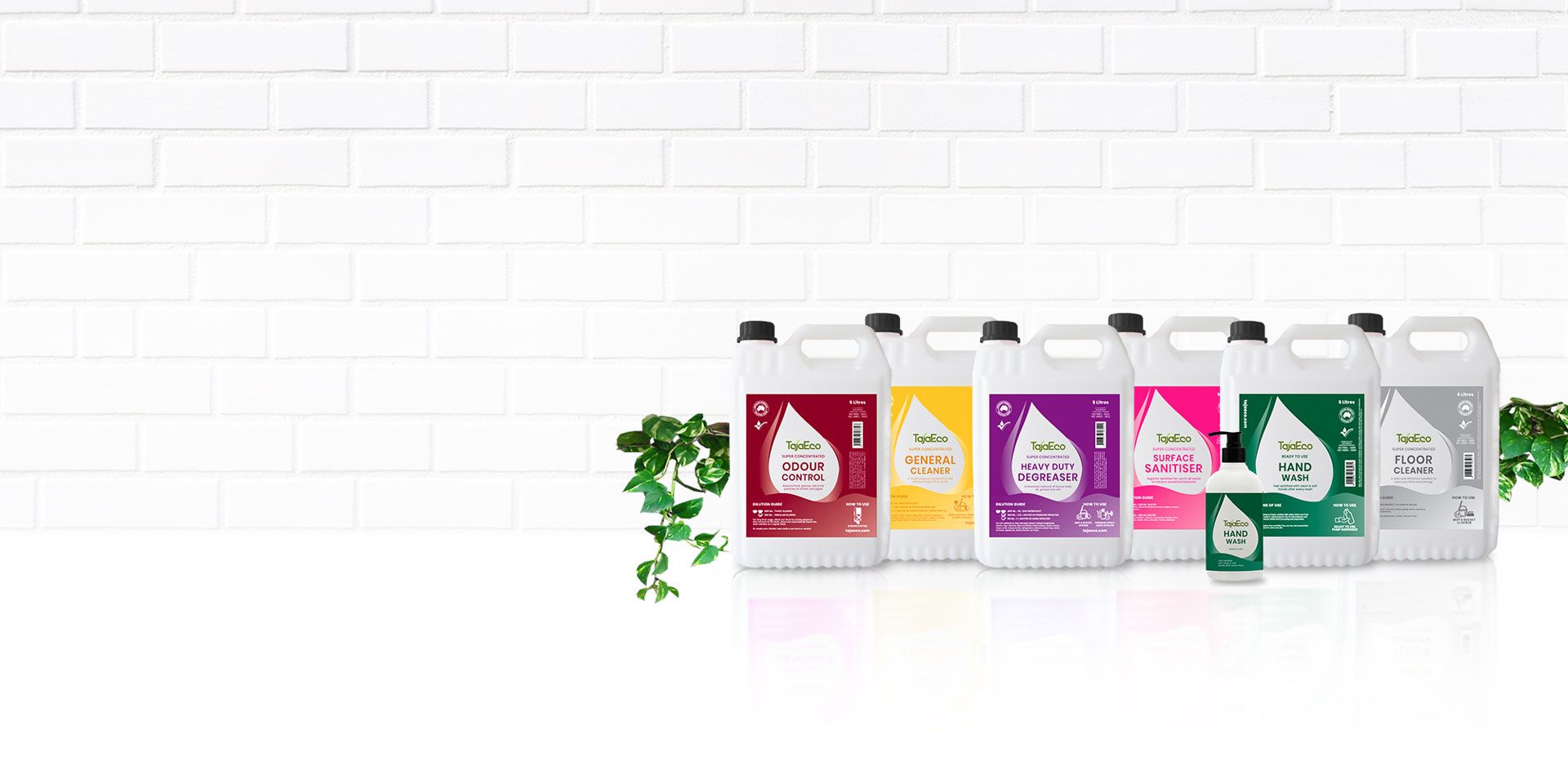 The most natural, safe & effective
cleaning products for your business
✓ Plant-based Ingredients
✓ Eco-friendly
✓ Safe & Biodegradable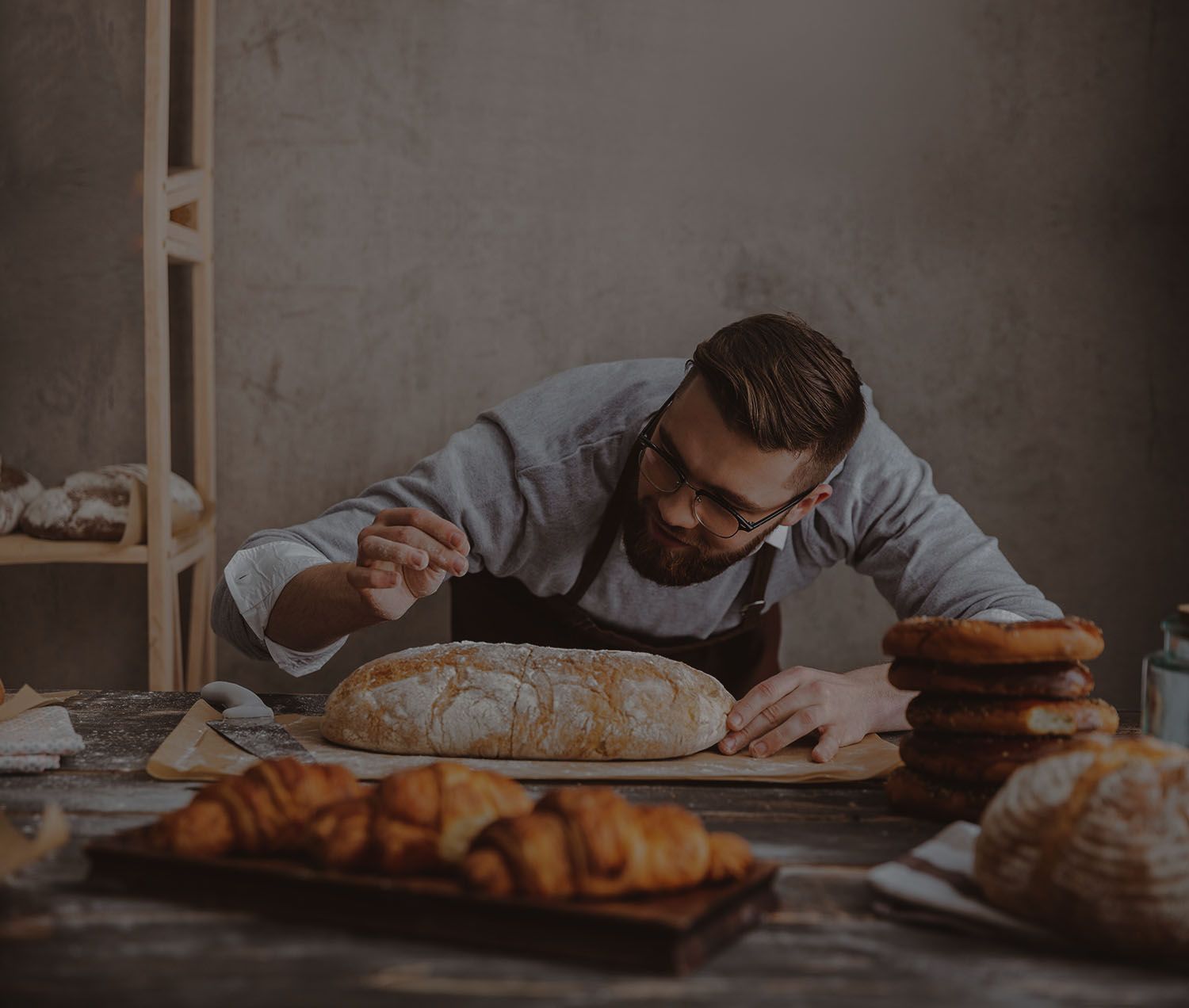 BAKE IT EASY
High quality breads from high quality equipment brands.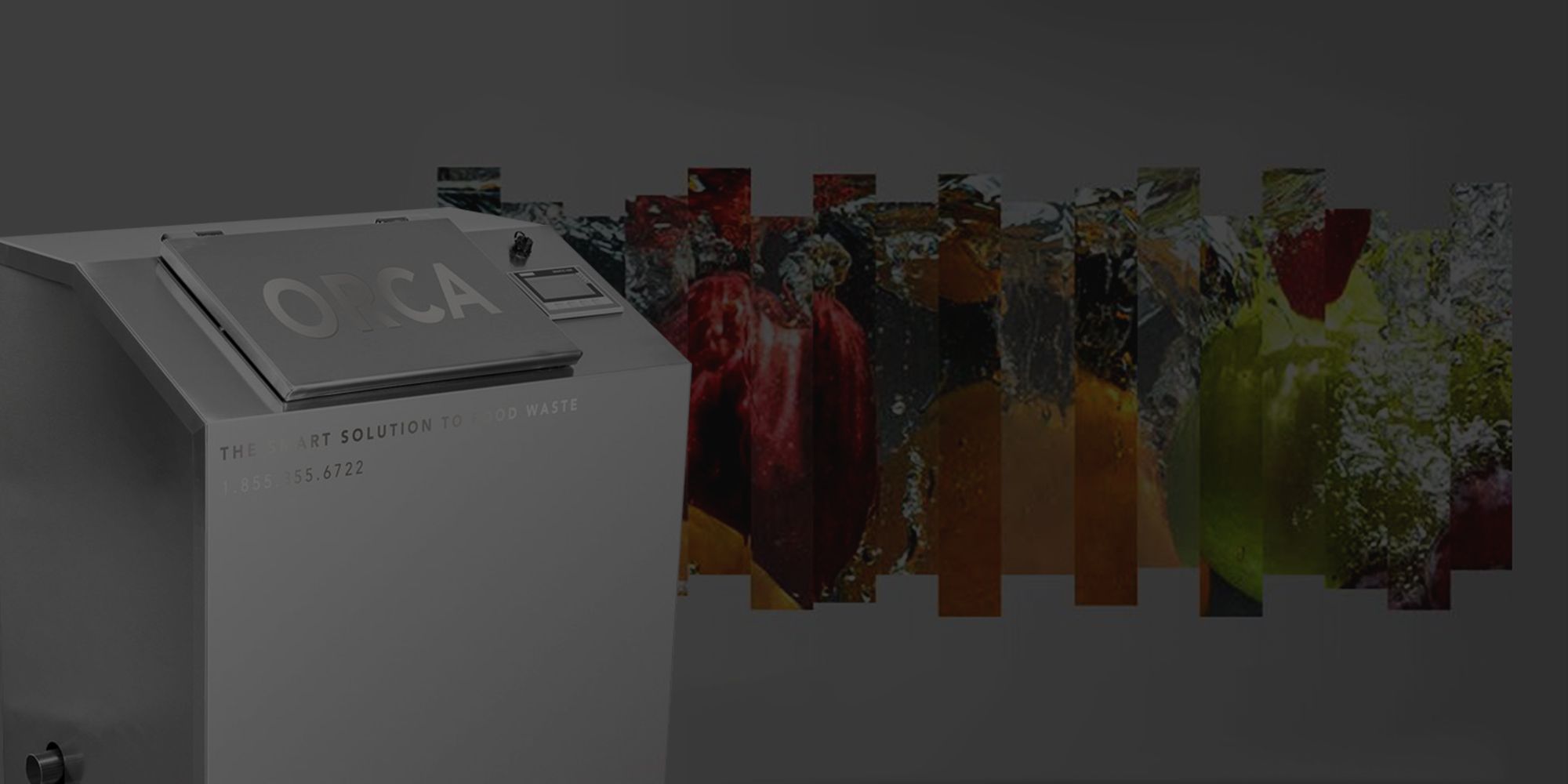 TURN YOUR FOOD WASTE INTO WATER
WITH ORCA

WE MANUFACTURE MEAT BAND SAW ACCORDING TO THE
HIGHEST QUALITY AND SAFETY STANDARDS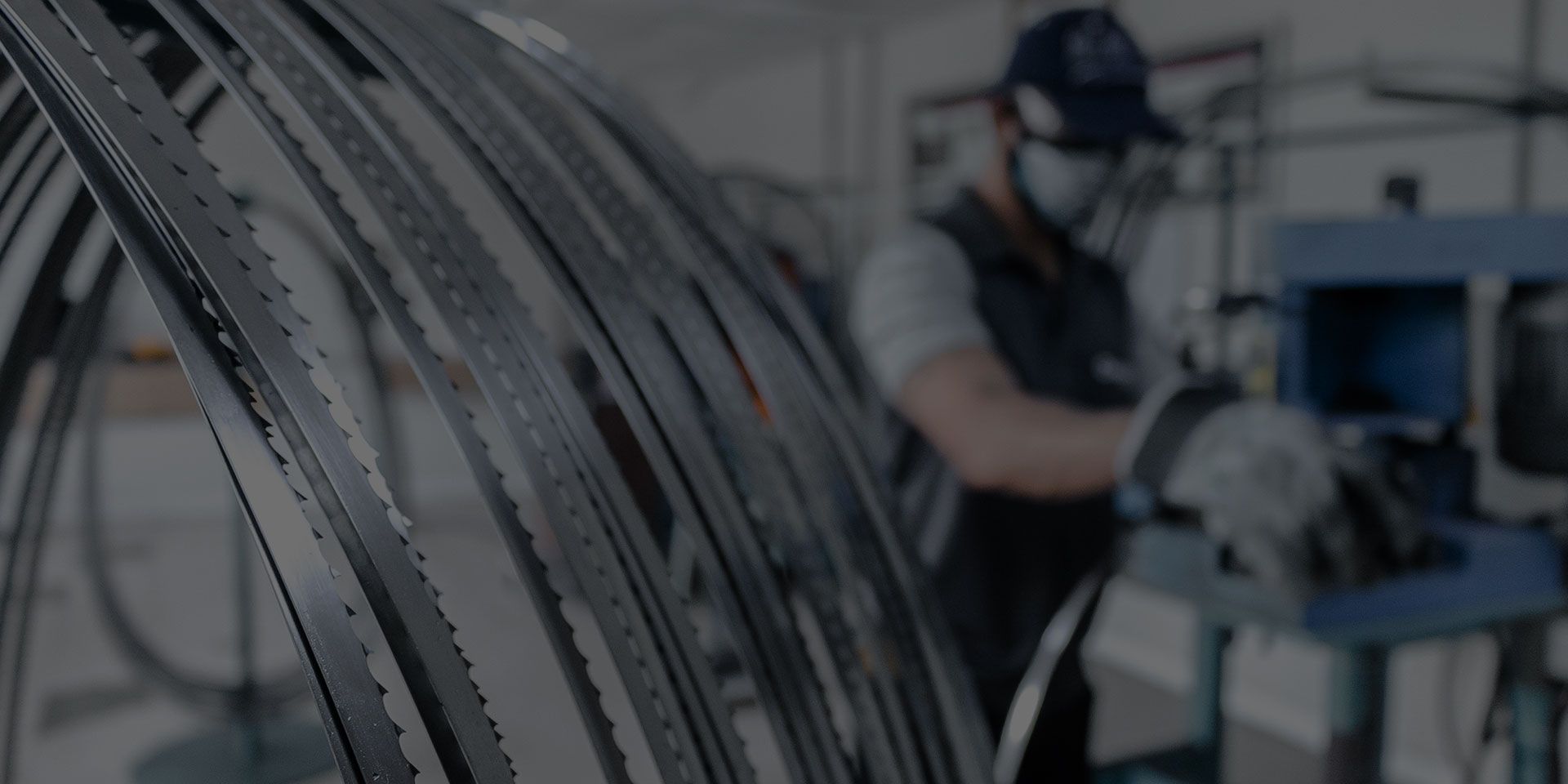 YOUR LOCAL MANUFACTURER OF EXPORT-QUALITY
MEAT BANDSAW BLADES
Dunbrae Food Service and Bakery Equipment is your end-to-end kitchen solution providing globally recognized products and services trusted by chefs worldwide.
We can assure you of the quality service and products from inquiry to installation to maintenance and repair. Our technical team has undergone rigorous training to become highly skilled experts in what we do.By partnering with us for preventive maintenance and repair, you will be assured that your equipment remains to operate under safe conditions, both for the machine and the operators.

Revent is the Swedish company that invented the first rack oven back in 1950's. Since then Revent become the best selling and no. 1 rack oven producer in the world, with representation in more than 50 countries world wide.

ORCA technology simply mimics a natural digestion process. ORCA creates the perfect thermophilic biological environment for the microorganisms to digest food waste into a liquid within 24 hours right at the source.