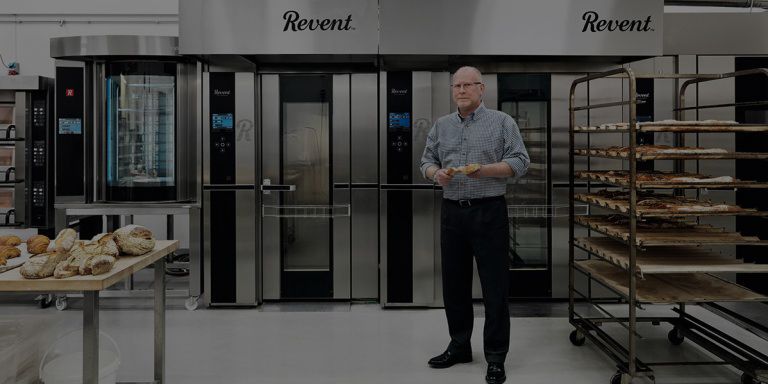 WE ARE THE EXCLUSIVE DISTRIBUTOR OF THE
WORLD'S NO. 1 RACK OVEN BRAND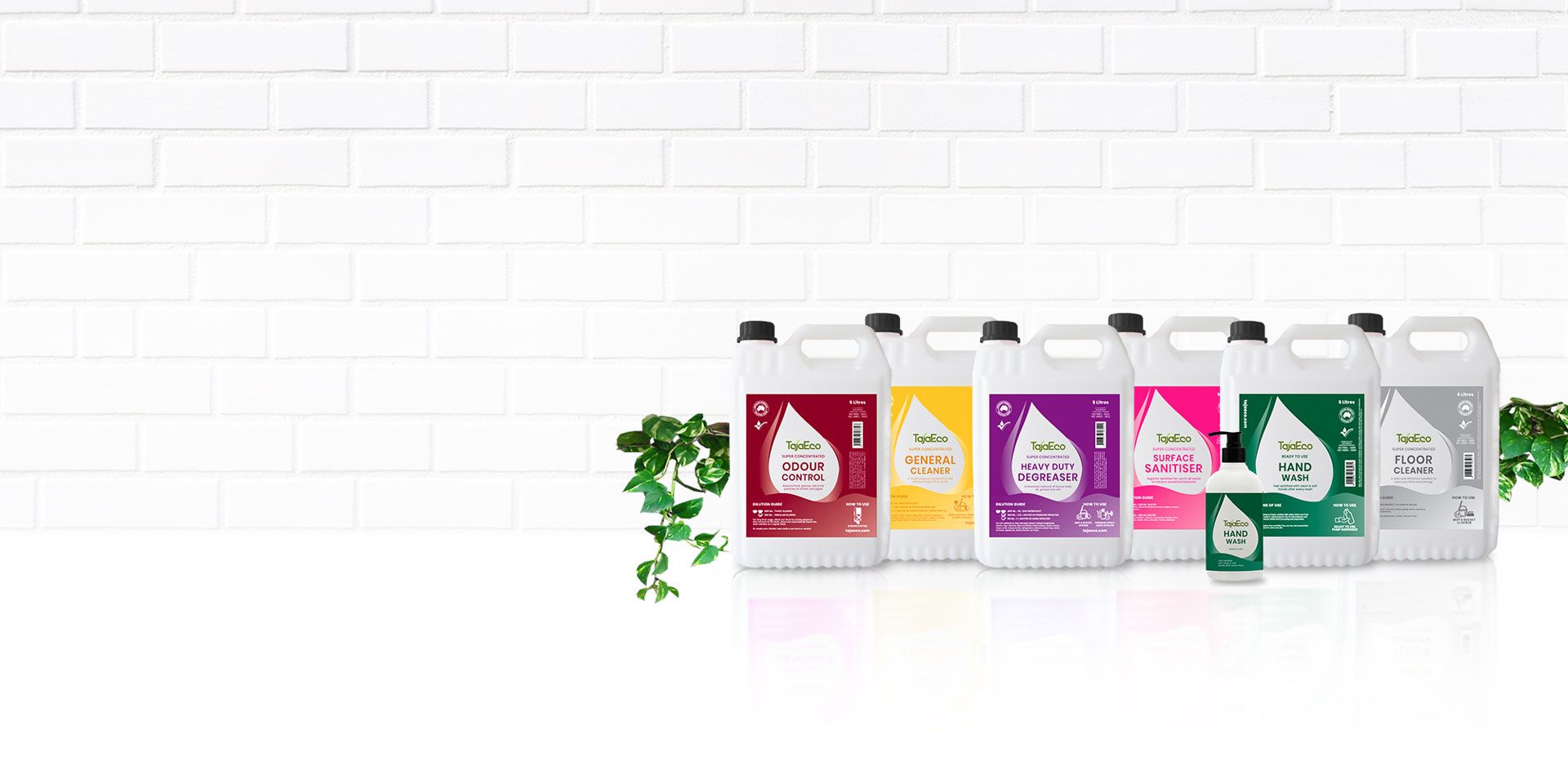 The most natural, safe & effective
cleaning products for your business
✓ Plant-based Ingredients
✓ Eco-friendly
✓ Safe & Biodegradable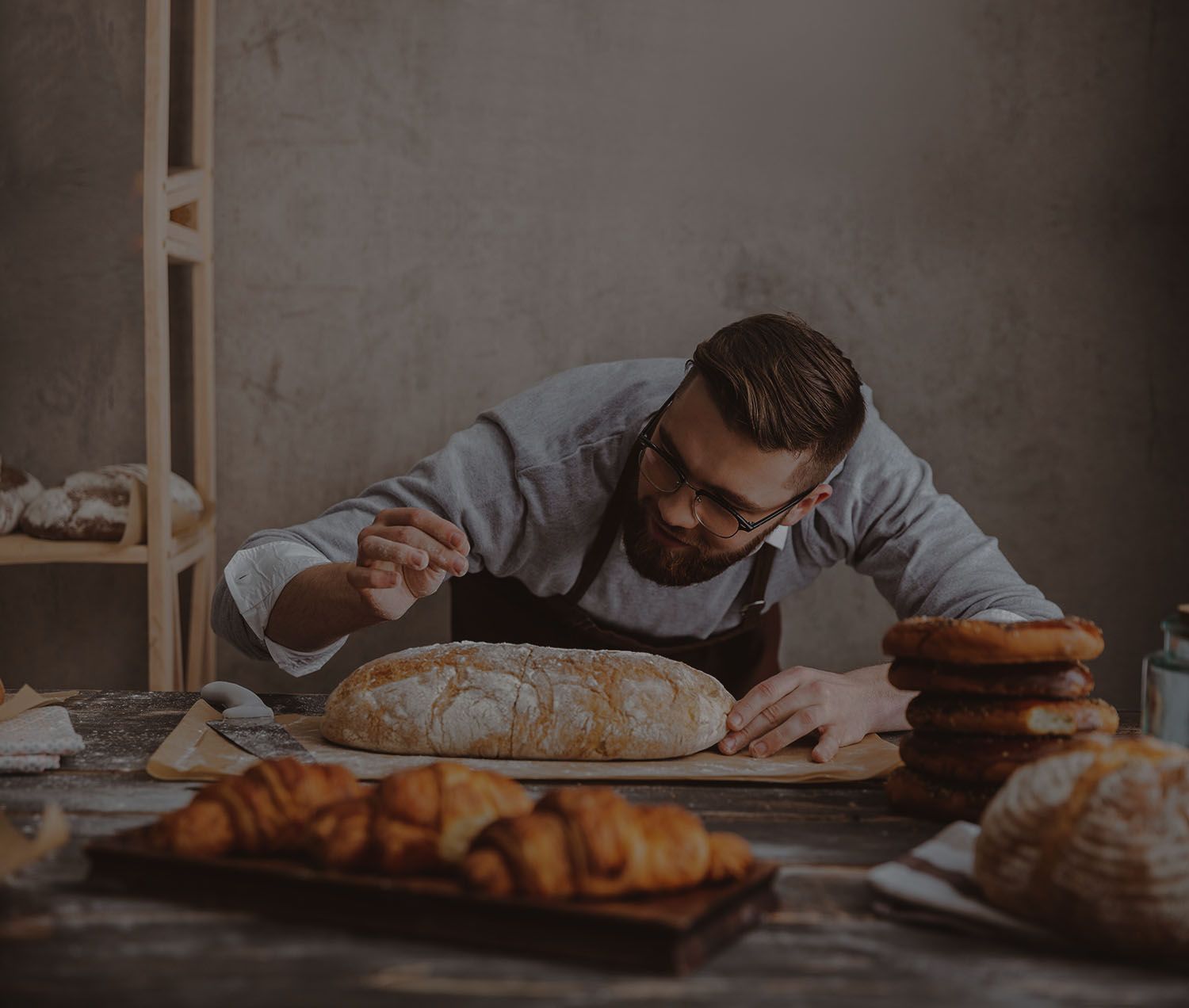 BAKE IT EASY
High quality breads from high quality equipment brands.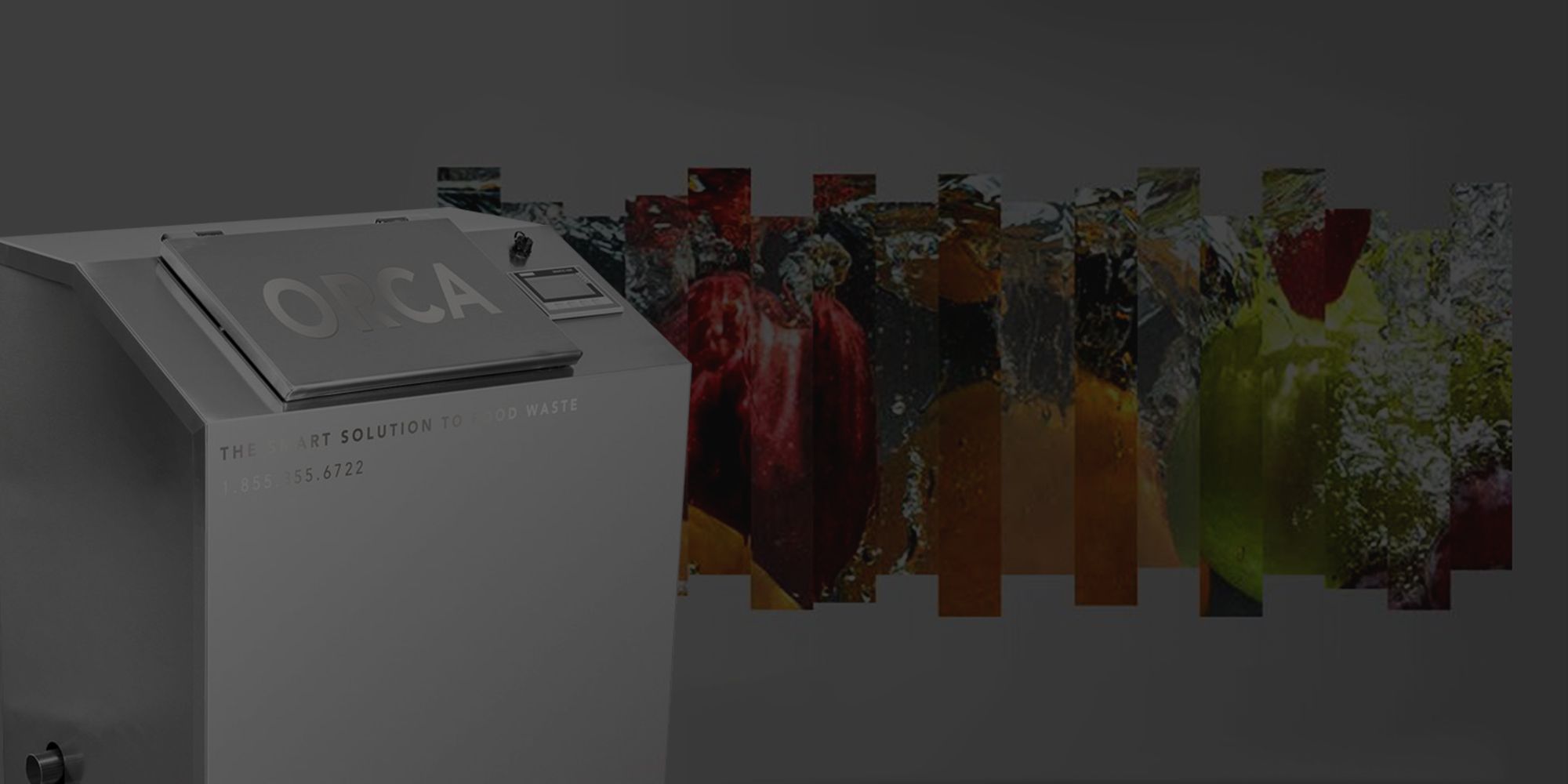 TURN YOUR FOOD WASTE INTO WATER
WITH ORCA

WE MANUFACTURE MEAT BAND SAW ACCORDING TO THE
HIGHEST QUALITY AND SAFETY STANDARDS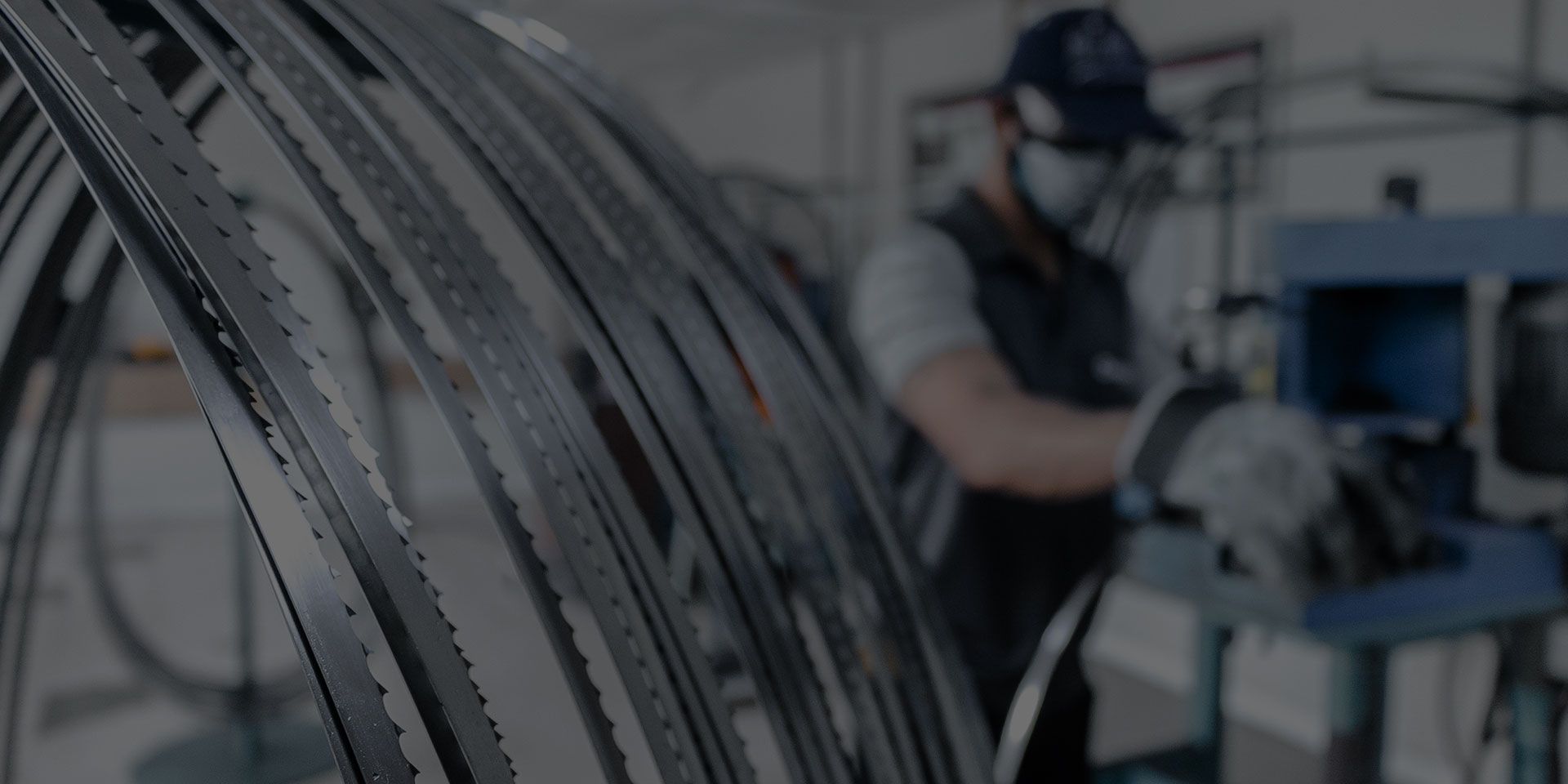 YOUR LOCAL MANUFACTURER OF EXPORT-QUALITY
MEAT BANDSAW BLADES

Revent is the Swedish company that invented the first rack oven back in 1950's. Since then Revent become the best selling and no. 1 rack oven producer in the world, with representation in more than 50 countries world wide.

ORCA is an aerobic digester that turns the food waste into water
within 24 hours right at the source.